Shine A Light When It's Gray Out - Collector's Preview Night
February 28, 2018
Known for his conceptual work blending high fashion and traditional quilting, artist Stephen Wilson will be exhibiting with represented gallery, New Gallery of Modern Art in Charlotte, NC, the first public viewing of his new series Shine a Light When It's Gray Out. Stephen Wilson, along with the New Gallery of Modern Art, hosted a VIP pre-party with a step-and-repeat entrance on Wednesday, February 28th, 2018 at the Artist's Studio.
The Collector's Preview was a unique opportunity to see all of the work in its original context before it is sent off across the country. Collectors mingled surrounded by over 80 never-before-seen works while enjoying light bites and Veuve Cliquot. The evening also featured musical stylings from DJ Smitty, craft mixology by Russ Johnson and live appearances by Butterfly Dancers from the Charlotte Ballet. Guests were able to participate in designing a take-home favor - custom, Stephen Wilson-embroidered butterfly barettes and lapel pins.
Images by Nathan Villaume, MyCamera Charlotte.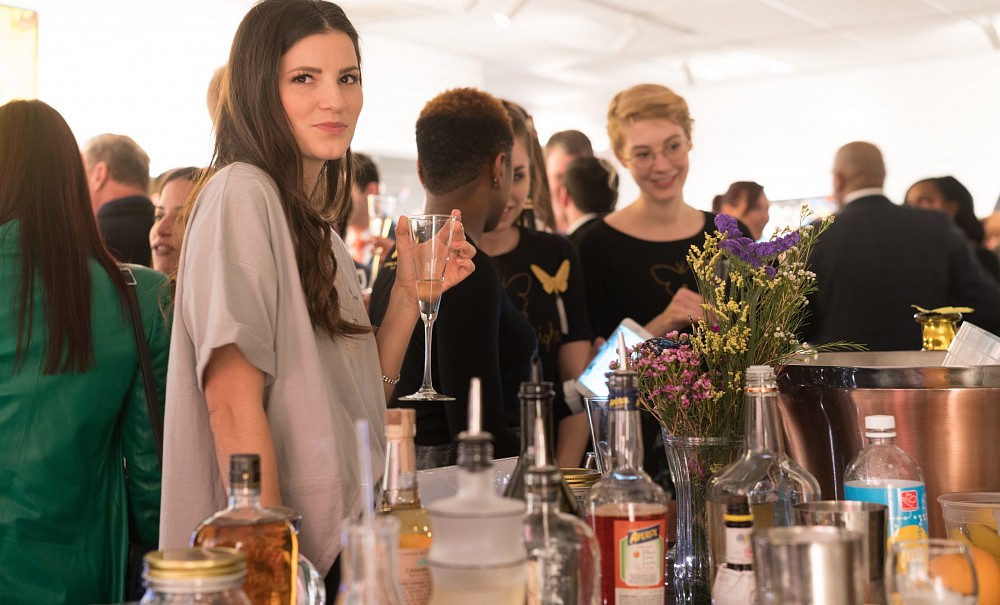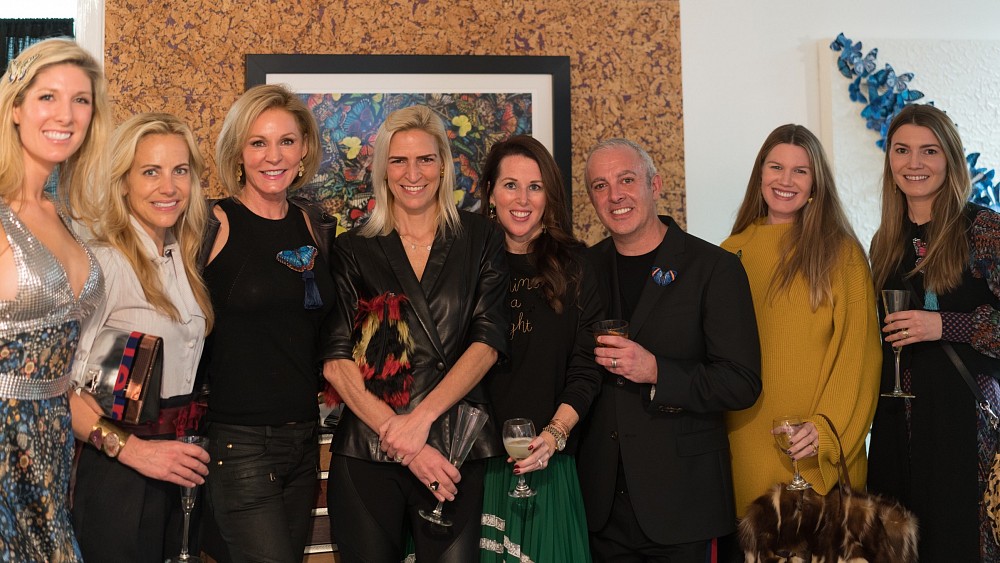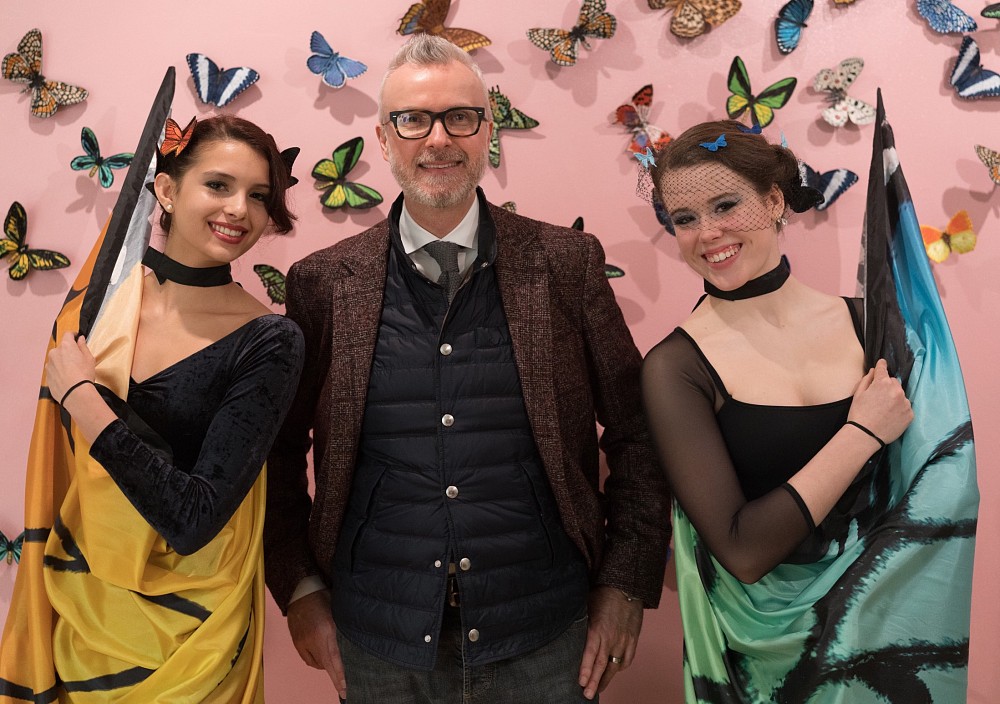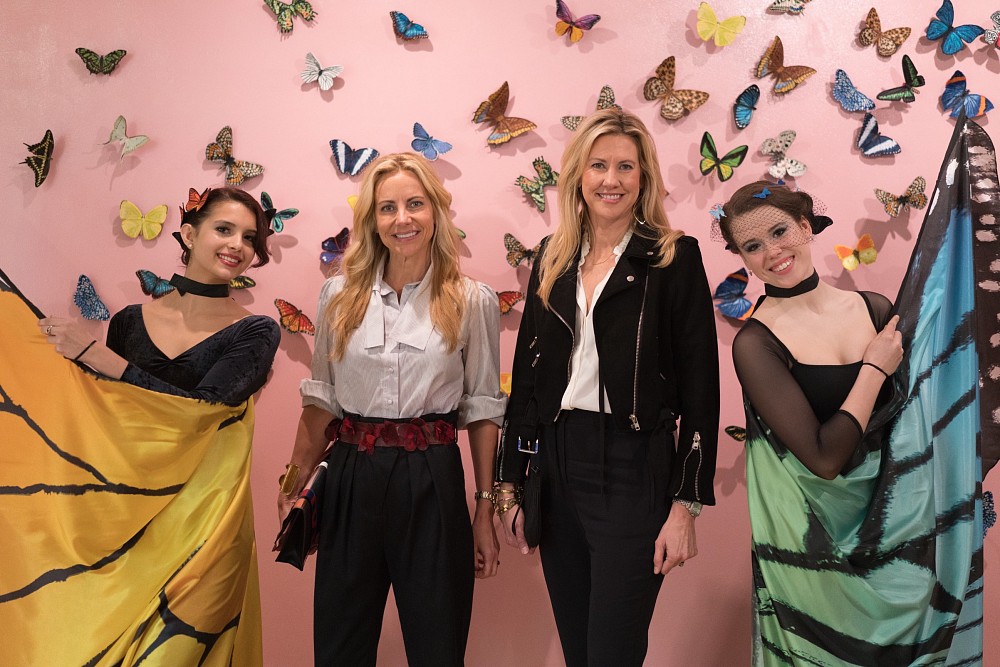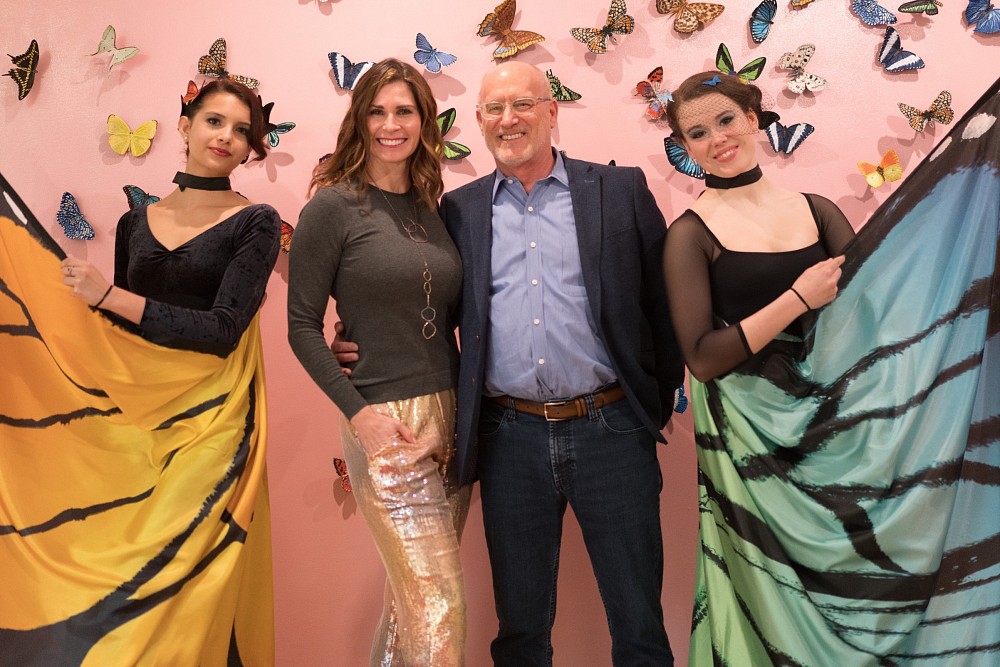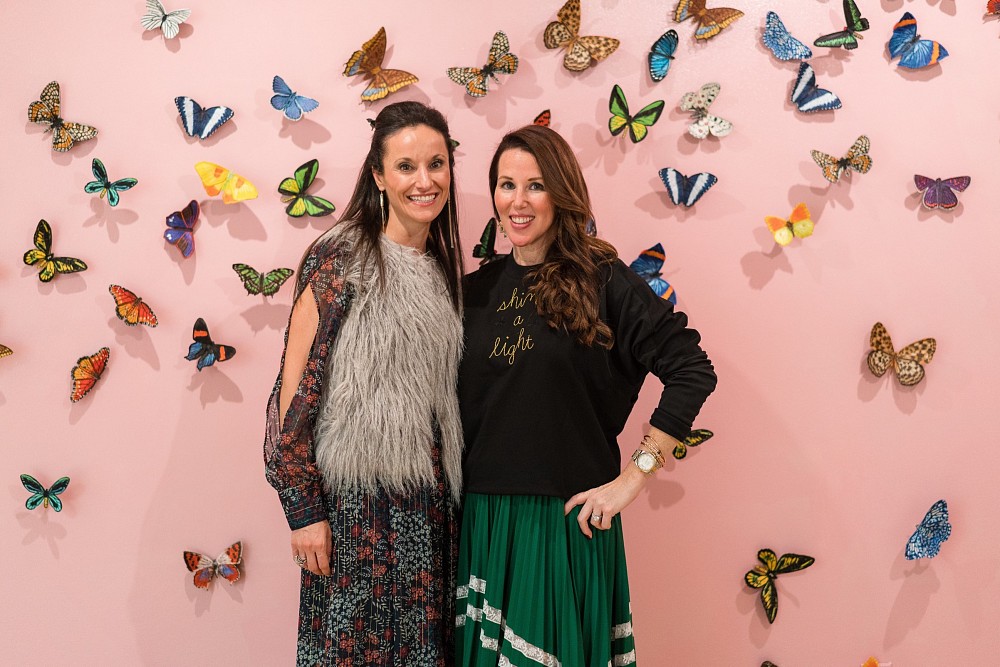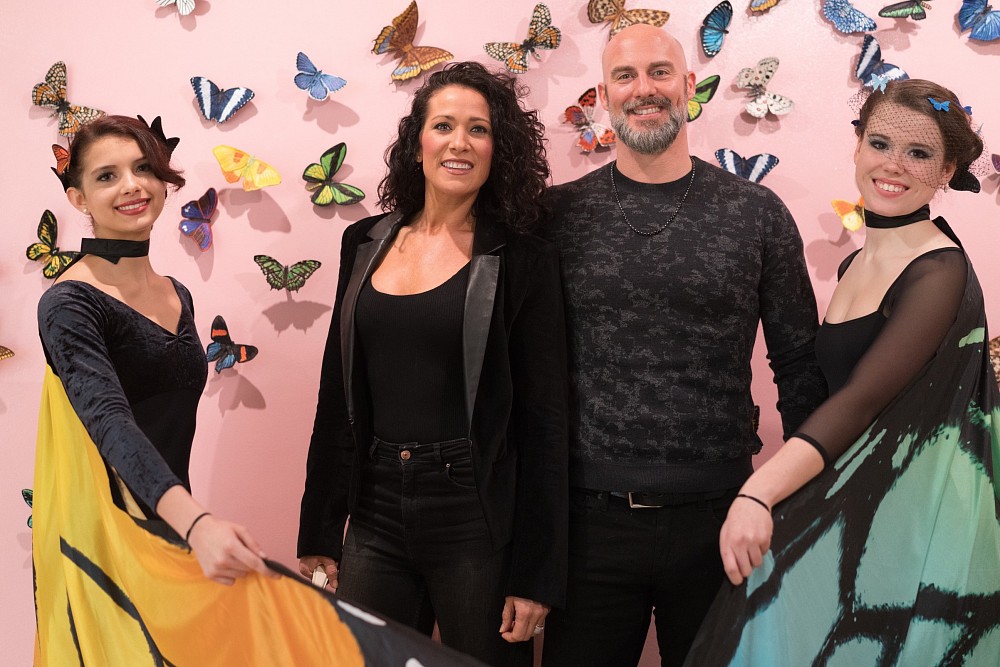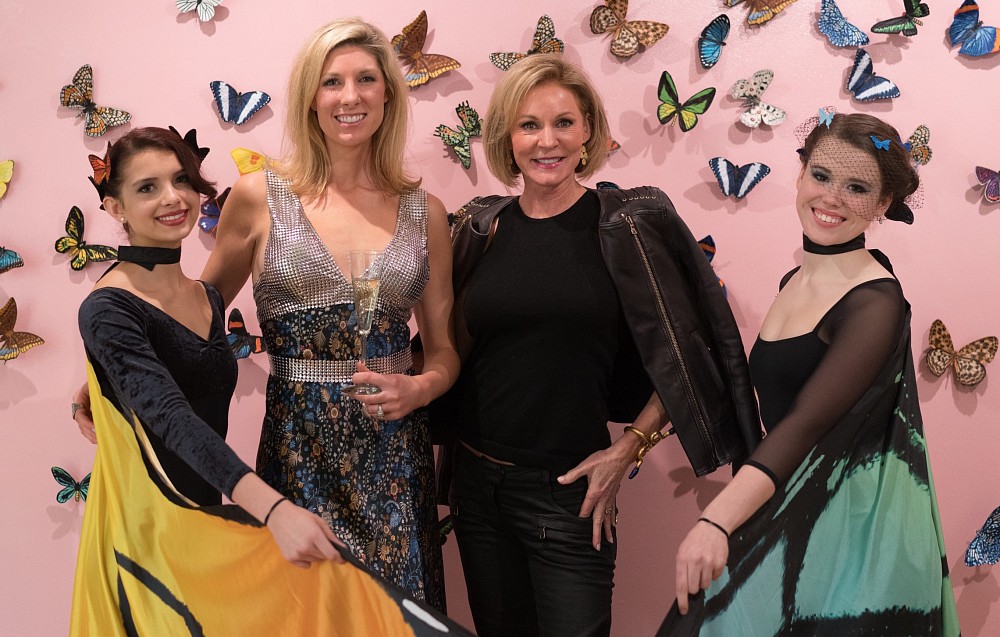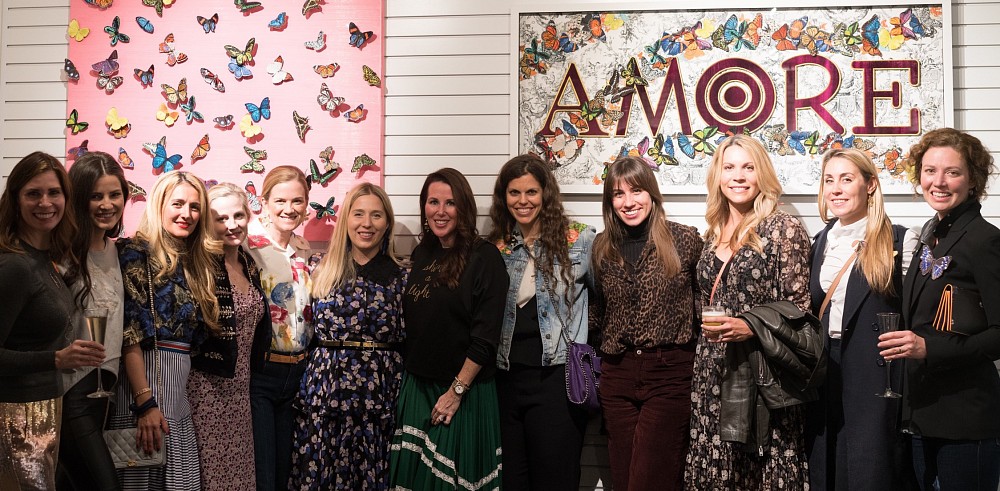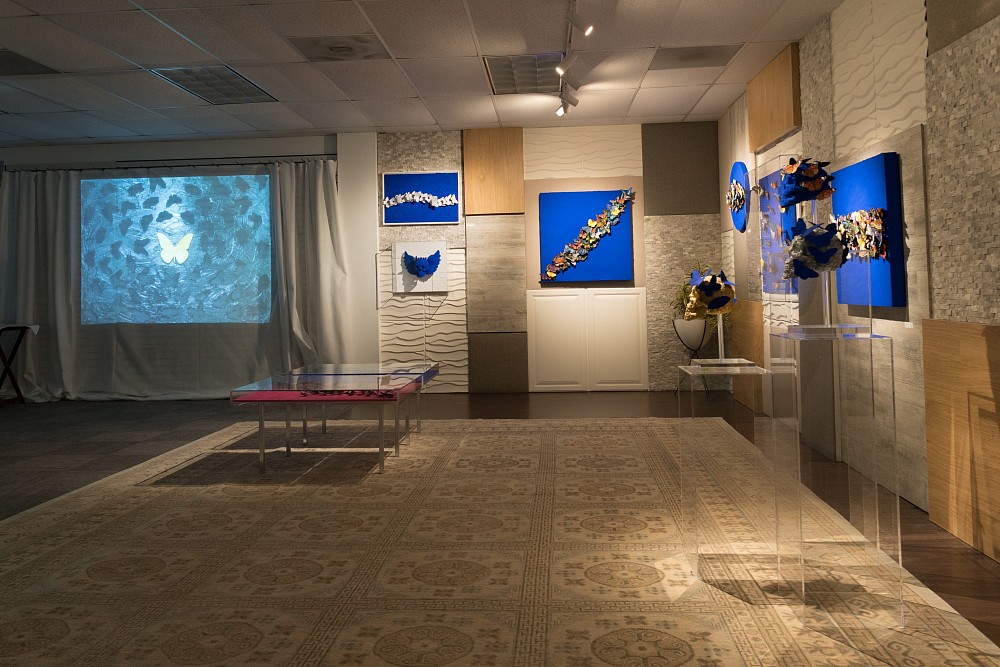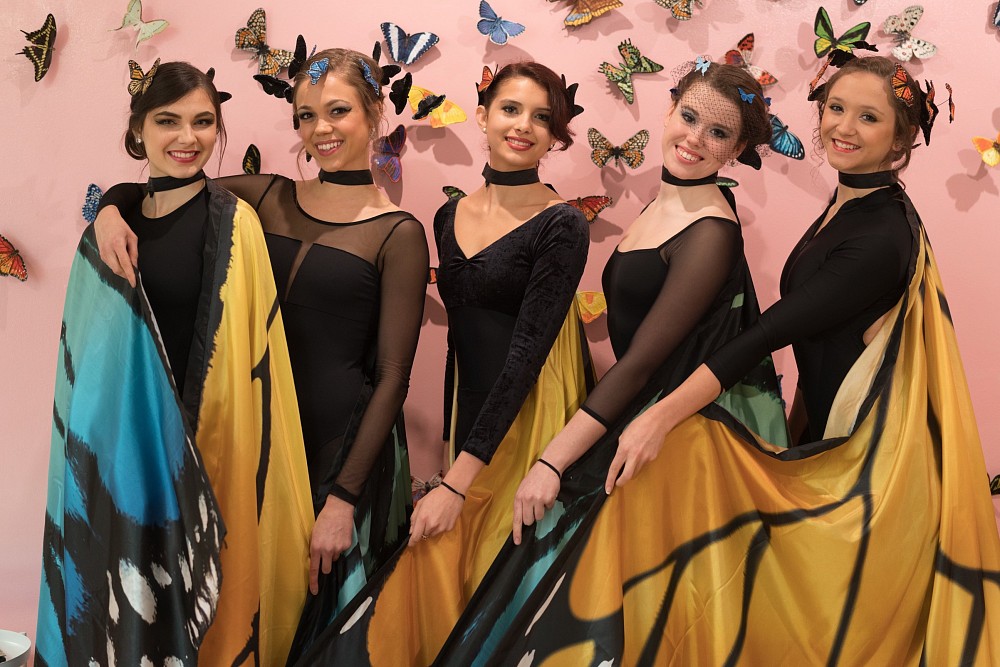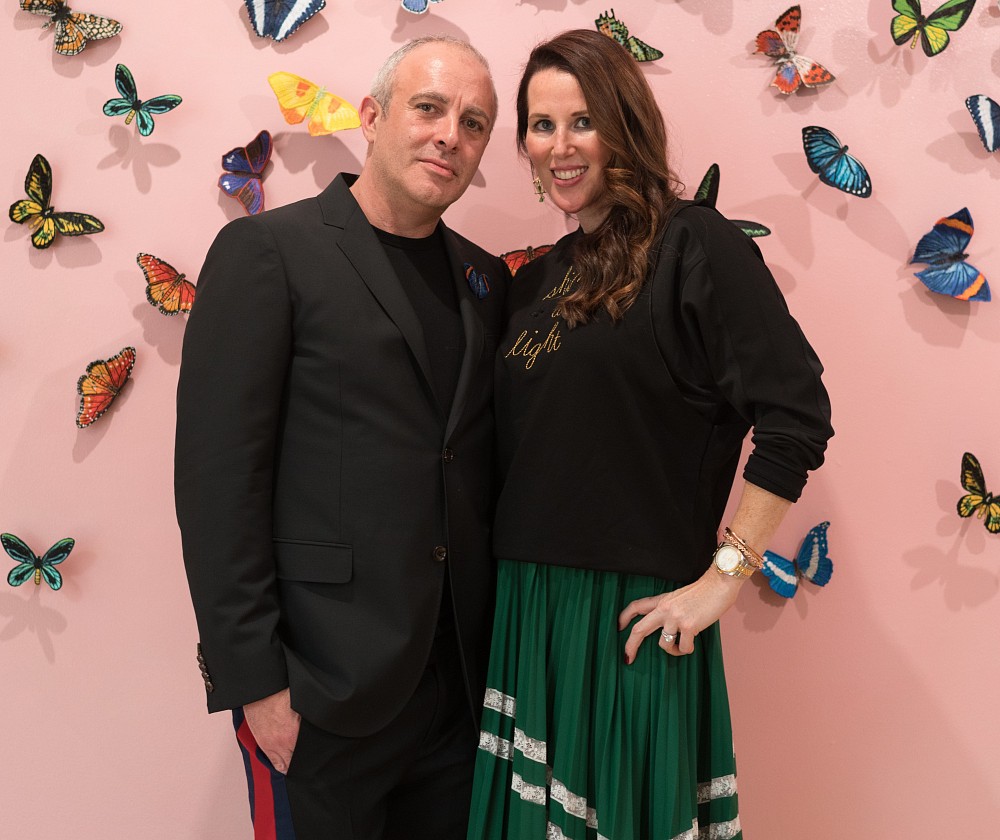 Back to News